Regular price
Sale price
€20,00 EUR
Unit price
per
Sale
Sold out
Hey, we know you don't want to buy a new pair of Earasers everytime they get a little "gunked" up.  Sure, you can clean them.    But, due to the nature of your ceruminous glands (ear wax)....they can change earplugs color to a light brown.   So, if you want to restore your Earasers to a like-new condition, this is how you do it!   
Also, if you are unsure of the size you need (first time Earaser fans!), then you can add this kit to your order so that you can try out the comfort of different sleeves.  You want your Earasers to seal the ear canal, so guess a size up from your order just to cover all the bases. 
Included:
2 pair of replacement sleeves
Removal tool.
Instructions.
Plastic carry case.
View full details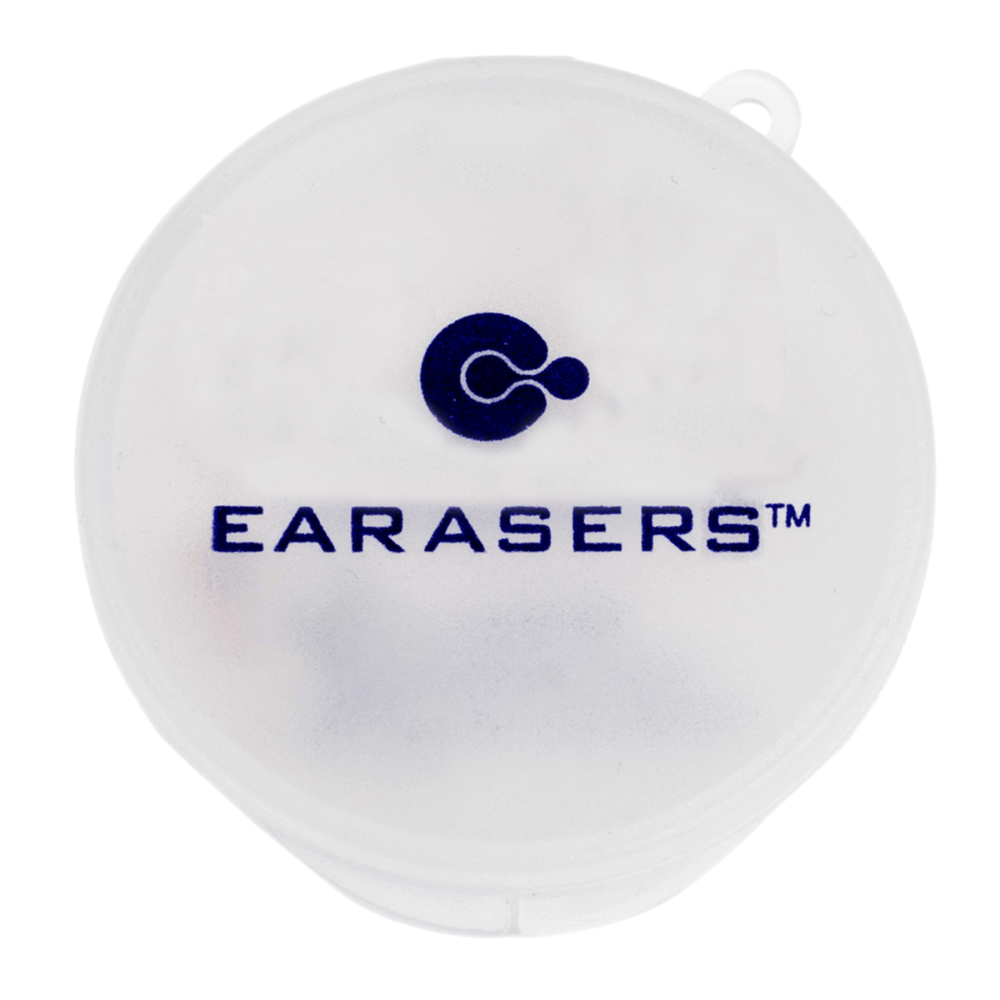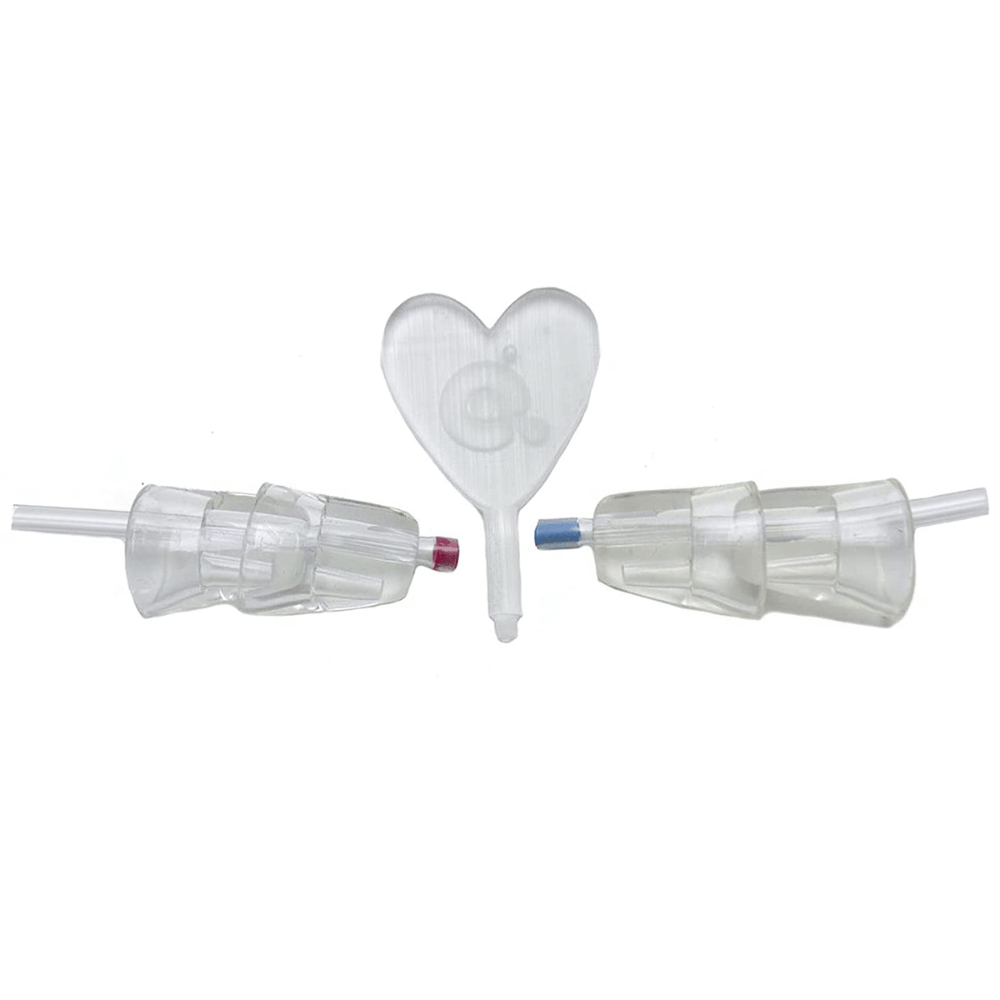 100-Day Hassle-Free Returns

Return within 100 days, no questions asked

2-Year Warranty

On all our EarAsers products
EARASERS EARPLUGS SIZE CHART
Earasers earplugs are a popular choice for musicians, concert-goers, and anyone looking to protect their hearing while enjoying loud music or noisy environments. To ensure the best fit and maximum protection, Earasers offers a range of sizes for their earplugs. It's important to note that everyone's ears are different, so best fit for your ears.
SIZE 'XS'

SIZE 'S'

SIZE 'M'
Frequently Asked Questions
How do I insert my Earasers Earplugs?

Take the string between your thumb and index finger, put it in your ear. Once sealed in the ear canal, turn and adjust so your Earasers earplug aren't visible from the front.
Will they fit?

Yep, our earplugs are fit for all, because they come with removable silicone ear tips in 4 different sizes.

So, whether you've got tiny ears or need something slightly larger, you can adjust your ear tips to fit you perfectly. Additionally, you can get foam ear tips in 3 sizes
The ear plugs have not arrived yet.
I have an AMAZING secret little tip!
There is actually two sets of renewals in the package. The price to what you get ratio long term is just amazing if you are into earasers. Just take out the filters you have already bought, and put them in these new renewals, and you are good to go! :)
(The secret tip, that i can give away, that helps me with always having clean filters is, if your filters are guncked up, NEVER use a toothpick to try cleaning the filters! The secret tip of mine is, i actually use an oral irrigator! I put the irrigator in the slowest mode, and then i point the water jet directly inside the holes of the filters. Surprisingly, i did this countless times so far and the filters never get damaged by doing that! Wether when i at first used a toothpick, it immediatelly destroyed my filters. So invest in an irrigator! Because for me, it is an absolute essential part for why earasers is so cheap for me!
Im very glad with my earasers <3