Regular price
Sale price
€59,99 EUR
Unit price
per
Sale
Sold out
Earasers Safety / Industrial / Noise Hi-Fi Earplugs
Tired of uncomfortable hearing protection that blocks your ability to hear what is going on around you? Then ditch your old solution and step up to Hi-Fi.  Earasers provide unparalleled comfort and clarity, with up to 31dB of protection against the frequencies our ears are most sensitive to.  Reduces the noise so you can hear your surroundings and conversation more clearly. They are also the only earplugs that can be renewed as needed at a fraction of the original cost.  Includes a highly visible lanyard with clip for easy identification by a Safety Officer that an employee is wearing their hearing protection, and to reduce the chance of being lost. Earplugs are metal detectable for safety. 
Size +
Tip on sizes: 
75% of men use Medium 
75% of women use Small
75% of young adults use Small
Most people already know if they have small ears due to their experience with other earbuds. Don't worry, there is some definite overlap in the sizes. If you guess wrong, you can always exchange them within 30 days. 
Description +
The Earasers soft silicone design is based on one of the most widely used hearing aid tips in the market. There is no need for expensive trips to a specialist to get custom ear molds. The Smart Seal technology conforms to the shape of your ear canal for a more comfortable fit that you can wear all day. Earasers can be cleaned and reused, and when the silicone tip starts to get old, they can be "Renewed" with new silicone sleeves. 
Product information +
Visit the info section on our website to find FAQ, warranties, specifications or instruction videos. For any other questions hit the question section or send us an Email.
Filter reduction level +
For someone who is working from home, or simply reading a book, but with a lot of noises around, we advise to use -13 dB average, 19 dB peak filters.
For someone who attends music festivals or loud concerts we have a different type of earplug. Choose for more reduction, for instance - 26dB -31Db. Now you make sure your ears won't hurt when the noise is going extra loud. No beep when coming home.
A dentist does not hear really loud noise coming out of machines but has to hear them all day long. Which is not healthy for the brains to process. For these types of situations, we have the -19 Db filter. This one makes sure you kill the noise but hear the voice. 
If you have any questions regarding the filter you want to use, please contact us or check out our social media pages where we give more information. 
View full details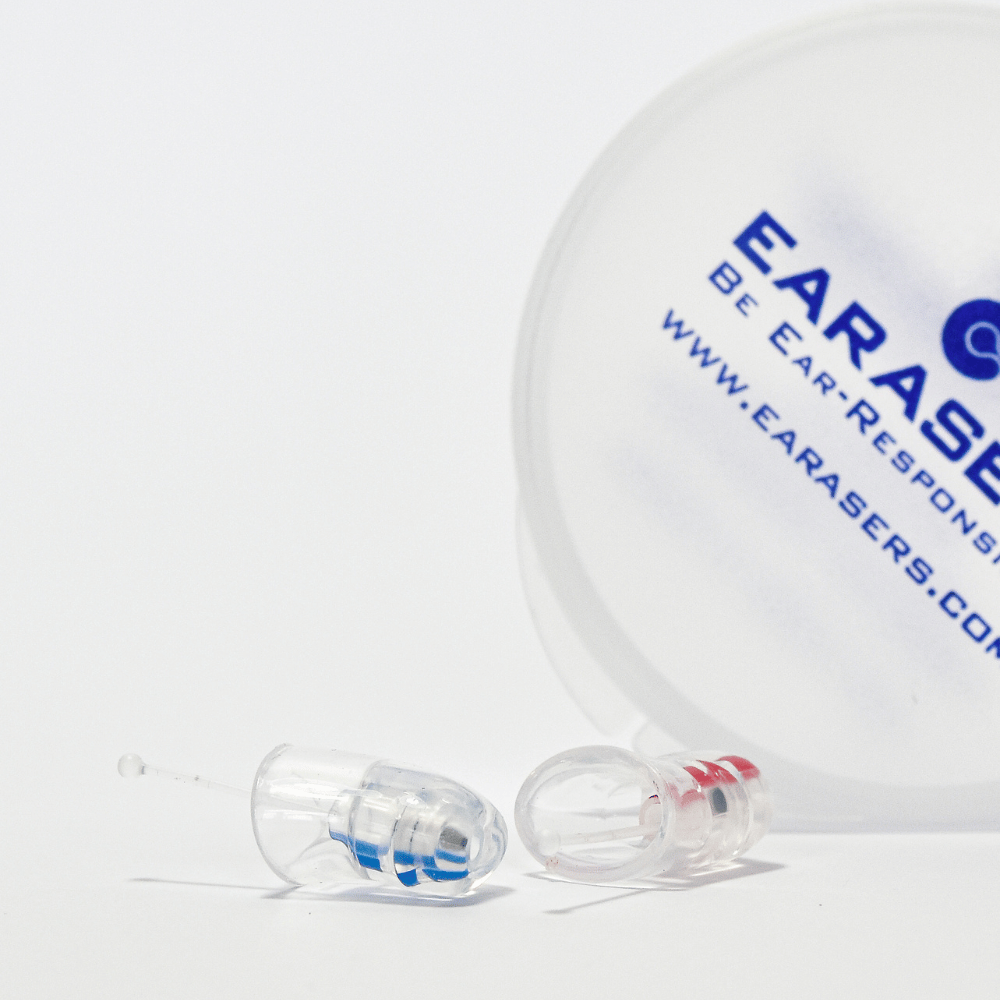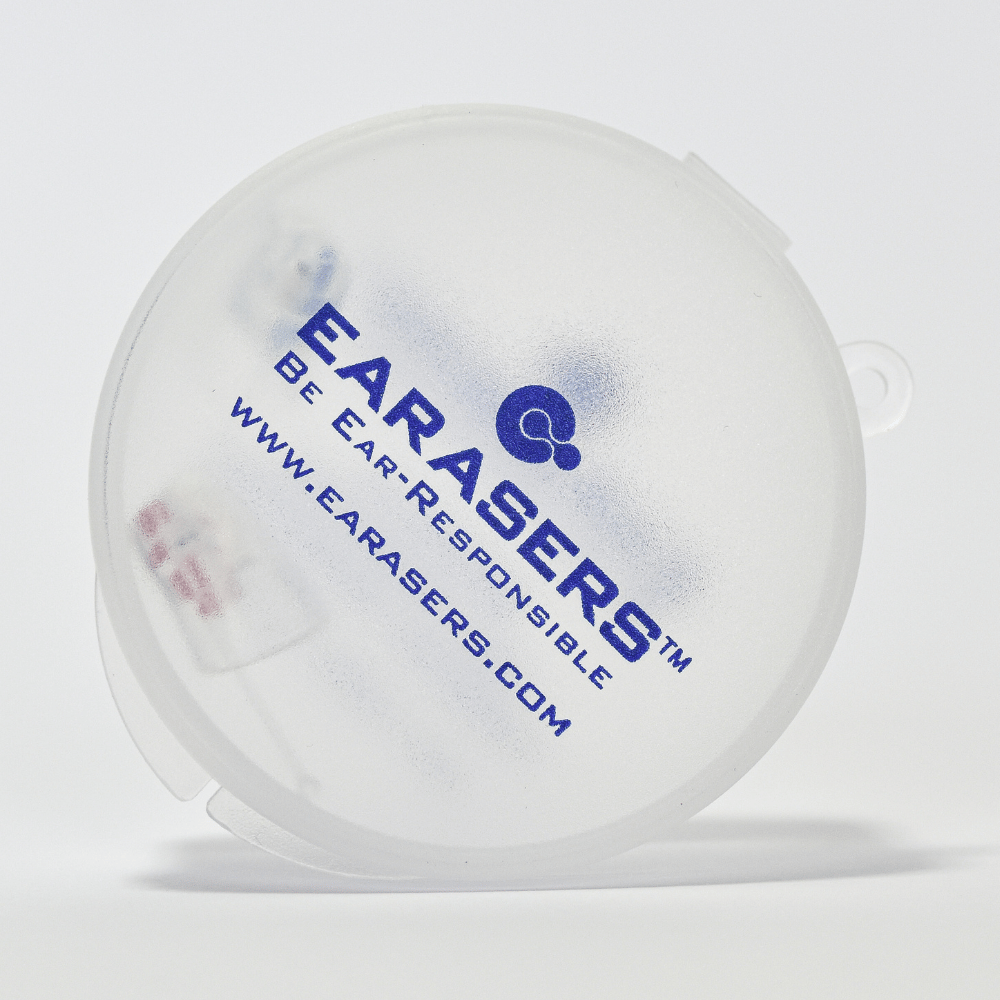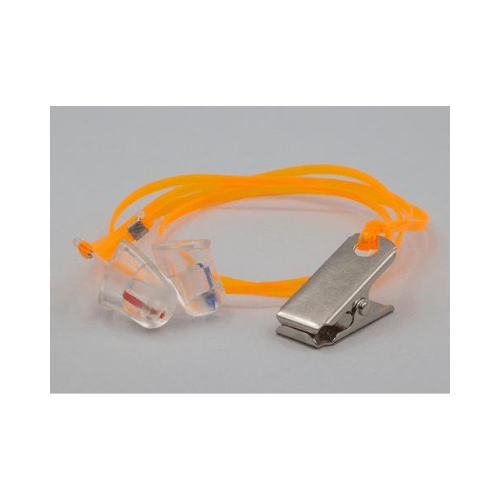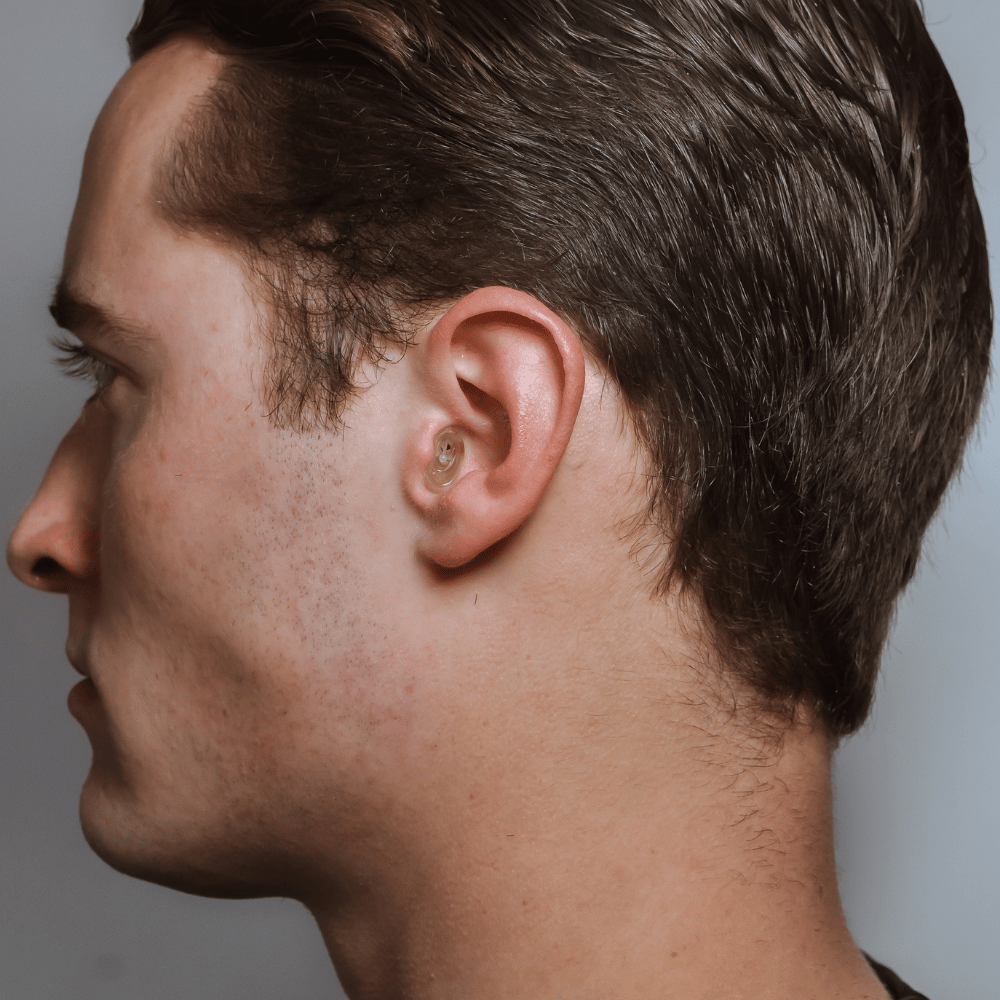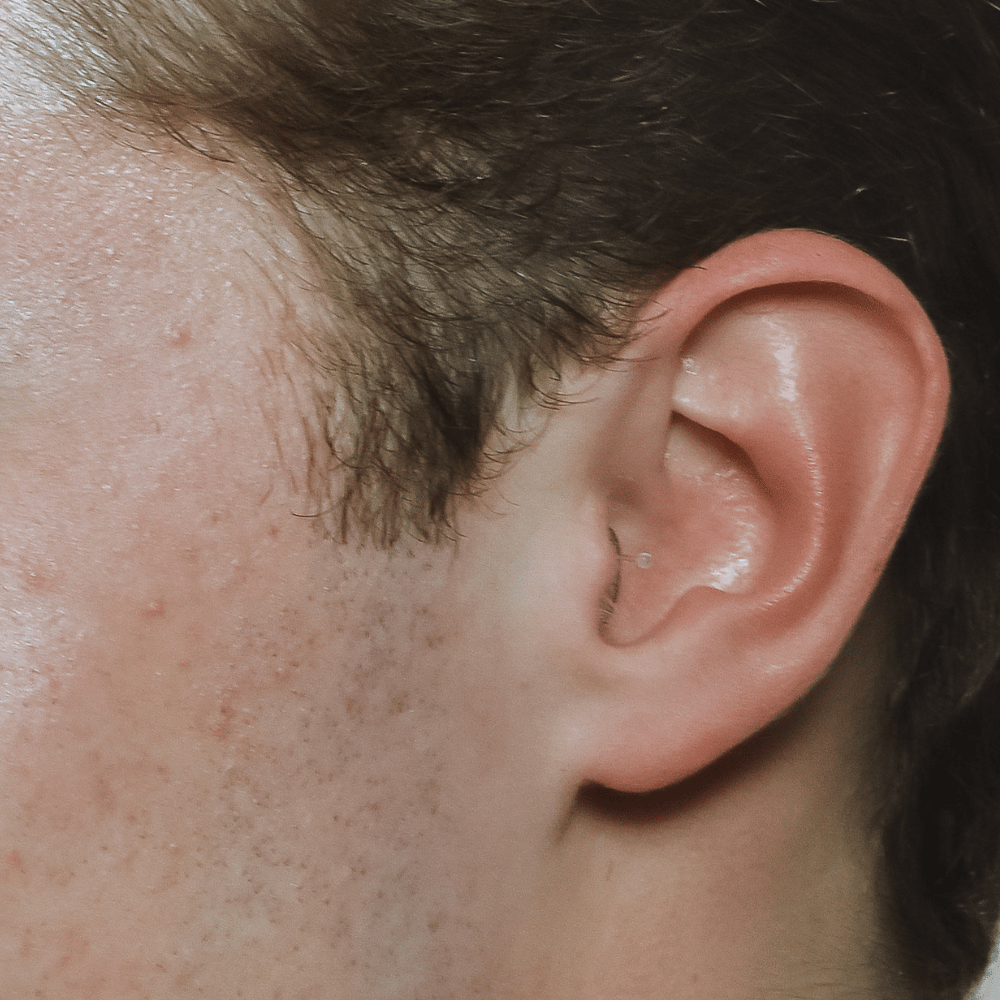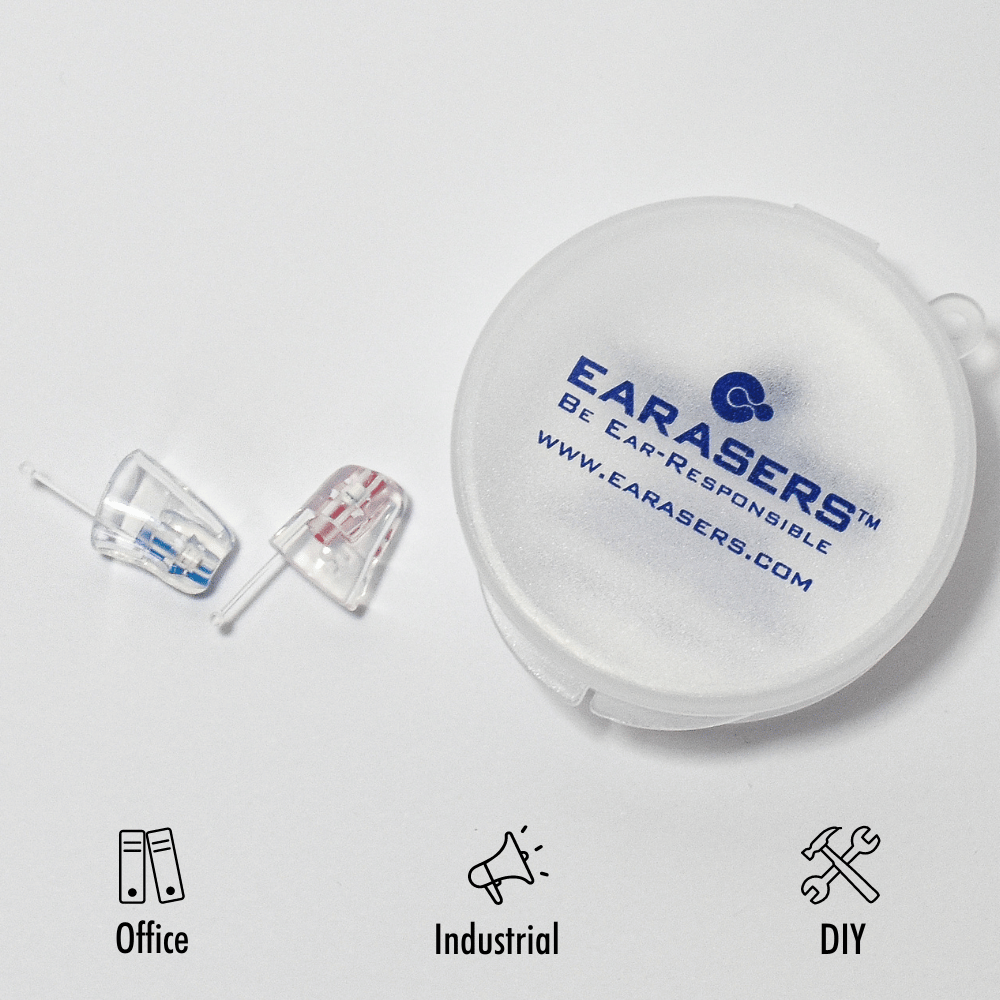 100-Day Hassle-Free Returns

Return within 100 days, no questions asked

2-Year Warranty

On all our EarAsers products
EARASERS EARPLUGS SIZE CHART
Earasers earplugs are a popular choice for musicians, concert-goers, and anyone looking to protect their hearing while enjoying loud music or noisy environments. To ensure the best fit and maximum protection, Earasers offers a range of sizes for their earplugs. It's important to note that everyone's ears are different, so best fit for your ears.
SIZE 'XS'

SIZE 'S'

SIZE 'M'
Frequently Asked Questions
How do I insert my Earasers Earplugs?

Take the string between your thumb and index finger, put it in your ear. Once sealed in the ear canal, turn and adjust so your Earasers earplug aren't visible from the front.
Will they fit?

Yep, our earplugs are fit for all, because they come with removable silicone ear tips in 4 different sizes.

So, whether you've got tiny ears or need something slightly larger, you can adjust your ear tips to fit you perfectly. Additionally, you can get foam ear tips in 3 sizes